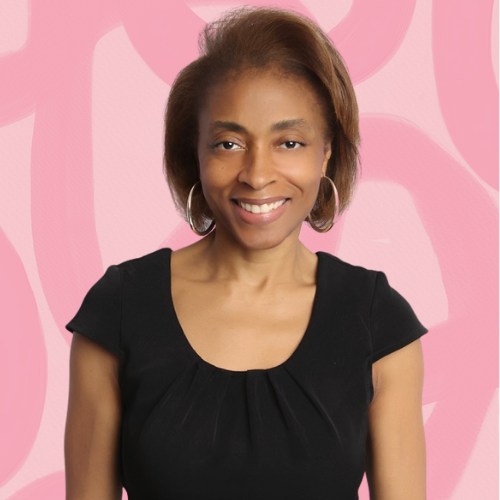 I am a former hairstylist and salon owner (for over 20 years) turned Certified Public Accountant.
As a hairstylist, I worked as a booth renter, salon suite renter, w2 employee, independent contractor, and I was an educator and a platform artist for Farouk Systems, the makers of Silk Therapy and CHI. As a result, I know the beauty industry inside.
I know the types of tax and accounting issues I struggled with as a stylist and salon owner. Now I help beauty industry professionals navigate the complexities of beauty biz tax and accounting.
I also work with beauty pros who are looking to enter the CBD and Hemp beauty product space.
Let me help you simplify your tax and accounting wows!